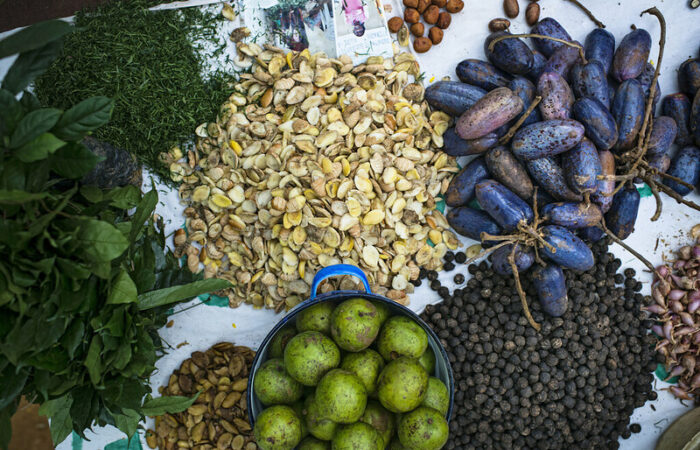 Do you ever think about the environmental impact of the food you eat? 
The recently concluded 5th Global Science Conference on Climate-Smart Agriculture was not a usual science conference. Besides participatory activities such as a networking competition and a quiz on the conference app, we made our lunches a little unconventional too.
By providing lunch menus that shifted from a traditional conference buffet through a healthy, sustainable reference diet to a vegan diet (with meat substitutes), we inspired participants to explore ways to transform food systems under climate change. In addition, we also measured the participants' total food waste during the conference.
Read the full article here
Photo: Ollivier Girard/CIFOR