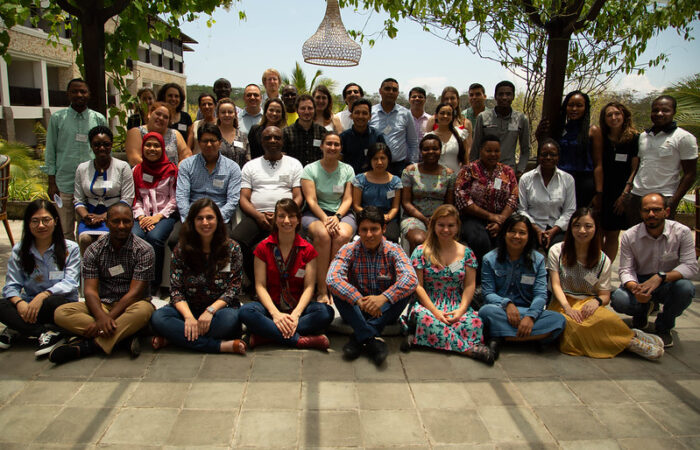 Thirty-one early-career scientists from 14 developing countries will each receive research scholarships to boost their scientific capability.
On 9 December, to coincide with the latest United Nations Climate Change Conference in Madrid, the successful recipients of the 2020 CLIFF-GRADS scholarships were announced. The scholarships are provided by the Climate, Food and Farming – Global Research Alliance Development Scholarship (CLIFF-GRADS).
The 31 awardees will work in a range of research fields including rumen microbiology, rice production, soil science, rangeland management, and other topics. See the full list of awardees and their research topics here.
Photo: Jacquelyn Turner (CCAFS/IRI)