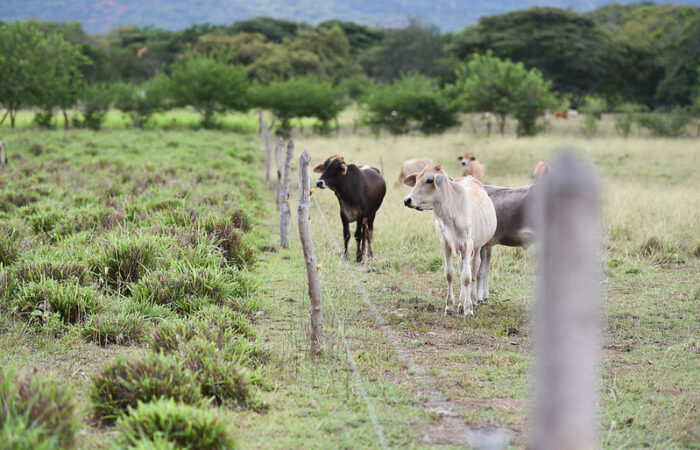 CCAFS researchers support Cuban institutions in the construction of the greenhouse gas emissions inventory of the Caribbean island.
Besides being a well-known contributor to climate change, greenhouse gases (GHG) can be seen as an indicator of system inefficiencies. In other words, whenever GHG are emitted, a resource is almost certainly being used inefficiently. This implies that to reduce the wasting of resources, countries should identify the sources of their GHG emissions and find ways to improve the efficiencies and, as a co-benefit, mitigate climate change.
The way we exploit our forests, produce our food, feed, and fiber, and use our lands is responsible for over 24% of global GHG emissions. Yet, in-country emissions vary depending on pursued technological and management options. This means that there is a large variation in the amount and type of GHG emissions per country. Since GHG emissions are such a key contributor to the climate change challenges the world is facing, it is important to review the GHG emissions per country.
Cuba, the largest island in the Caribbean, invited a team of experts from the CGIAR Research Program on Climate Change, Agriculture and Food Security (CCAFS), the International Centre for Tropical Agriculture (CIAT), and the Clima Soluciones to support its national GHG inventory team in improving estimates of greenhouse gas emissions and uptake in Cuba's agriculture, forestry and other land use (AFOLU) sector.
Photo: ©2016CIAT/NeilPalmer