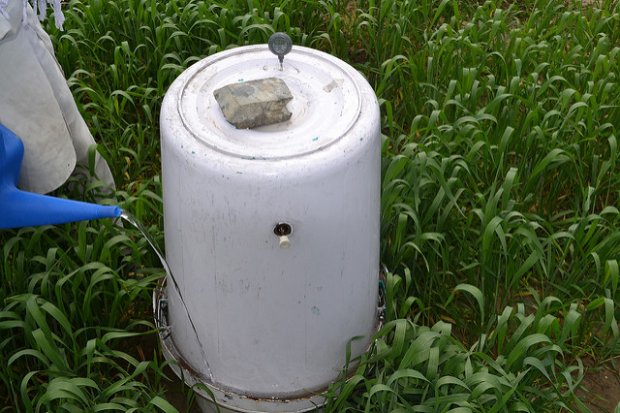 Over half of developing countries intend to decrease greenhouse gas emissions from agriculture, but commonly used methods to estimate agricultural emissions are not always accurate.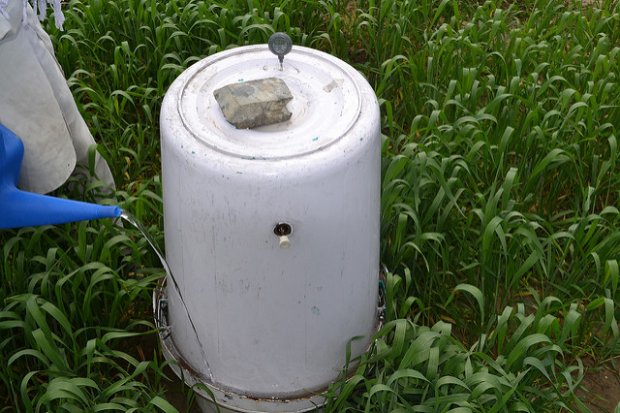 Greenhouse gas calculators based on the simplest level of Intergovernmental Panel on Climate Change (IPCC) methods and data – called "Tier 1" – were sometimes unable to accurately predict changes in emissions due to changes in agricultural practices on typical farms in developing countries, according to a journal article published May 20 in Scientific Reports. In the article 'Limits of agricultural greenhouse gas calculators to predict soil N2O and CH4 fluxes in tropical agriculture,' the authors suggest data used to calculate emission factors and populate models largely come from research in temperate, developed countries and do not accurately represent conditions on small farms in tropical developing countries.
Need for better emissions estimates for tropical, smallholder agriculture 
Developing countries constitute 70% of the potential for land-based mitigation from agriculture. Recognizing their potential, 52% of developing countries included decreasing greenhouse gas emissions from the agriculture sector in their plans to limit global warming prepared for the 2015 Paris climate change conference (COP21) and the Paris Agreement. But this research finds that the available methods to calculate emissions from agriculture can produce spurious estimates, a serious barrier to predict or monitor future emissions reductions.