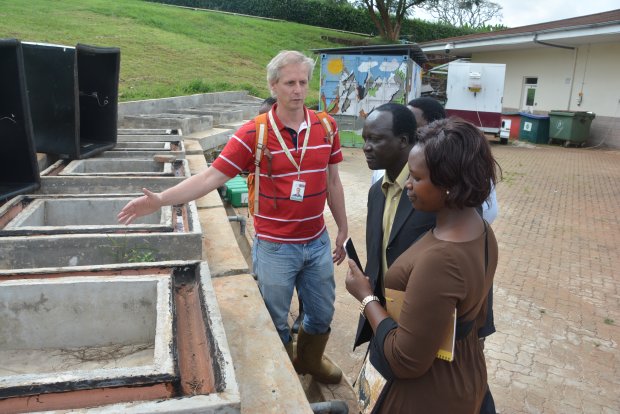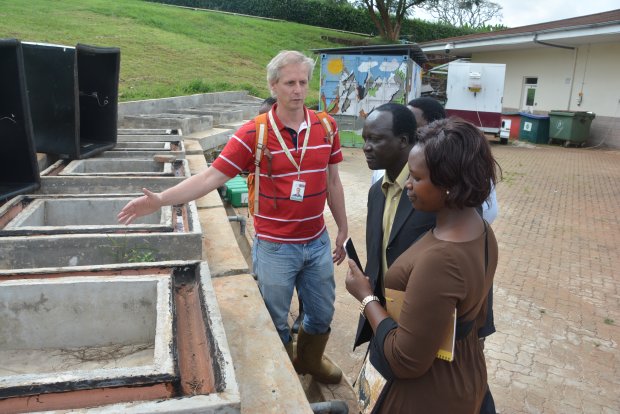 Policymakers and researchers seek accurate, more reliable, region-specific emissions data.
On 3 and 4 May 2016, policy makers from climate change departments of Kenya and Uganda met with scientists from the CGIAR Research Program on Climate Change, Agriculture and Food Security (CCAFS) and the International Livestock Research Institute (ILRI) for discussions on greenhouse gas (GHG) emissions reporting.  
This is especially critical as countries need to meet their obligations under the United Nations Framework Convention on Climate Change (UNFCCC) where they are mandated to develop and maintain a robust national GHG inventory system and strengthen capacity of all sector players on GHG inventory development and management. The GHG system will facilitate the countries as they prepare their Third National Communications (TNC) to the UNFCCC and Biennial Update Reporting (BUR) as well as their Nationally Determined Contributions (NDCs).
Welcoming the policymakers, ILRI's Director General for Integrated Sciences, Iain Wright, pointed out the institution and other CGIAR centersare willing to work with governments to implement the recently submitted Intended Nationally Determined Contributions (INDCs) that incorporate adaptation and mitigation actions for addressing climate change.