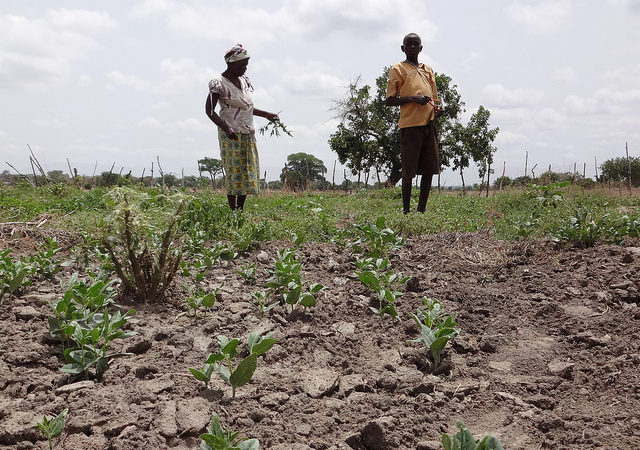 Analysis shows sound nutrient management that increases crop productivity and maintains food security is compatible with low emission development in Africa.
Experts estimate that Africa must triple food production by 2050 to maintain the present level of food self-sufficiency, given the growing population and expected dietary changes. Is this feasible?
In a CCAFS policy brief launched this month, researchers argue that policies supporting informed and inclusive agriculture and soil fertility management strategies would support farmers to increase food security and adapt to climate change while limiting associated greenhouse gas emissions, and thus allow countries to meet their national Paris Climate Agreement goals.
Continue reading here
View original image here