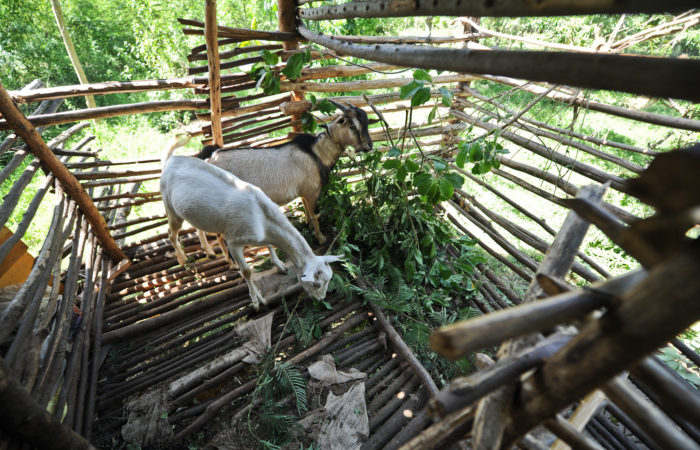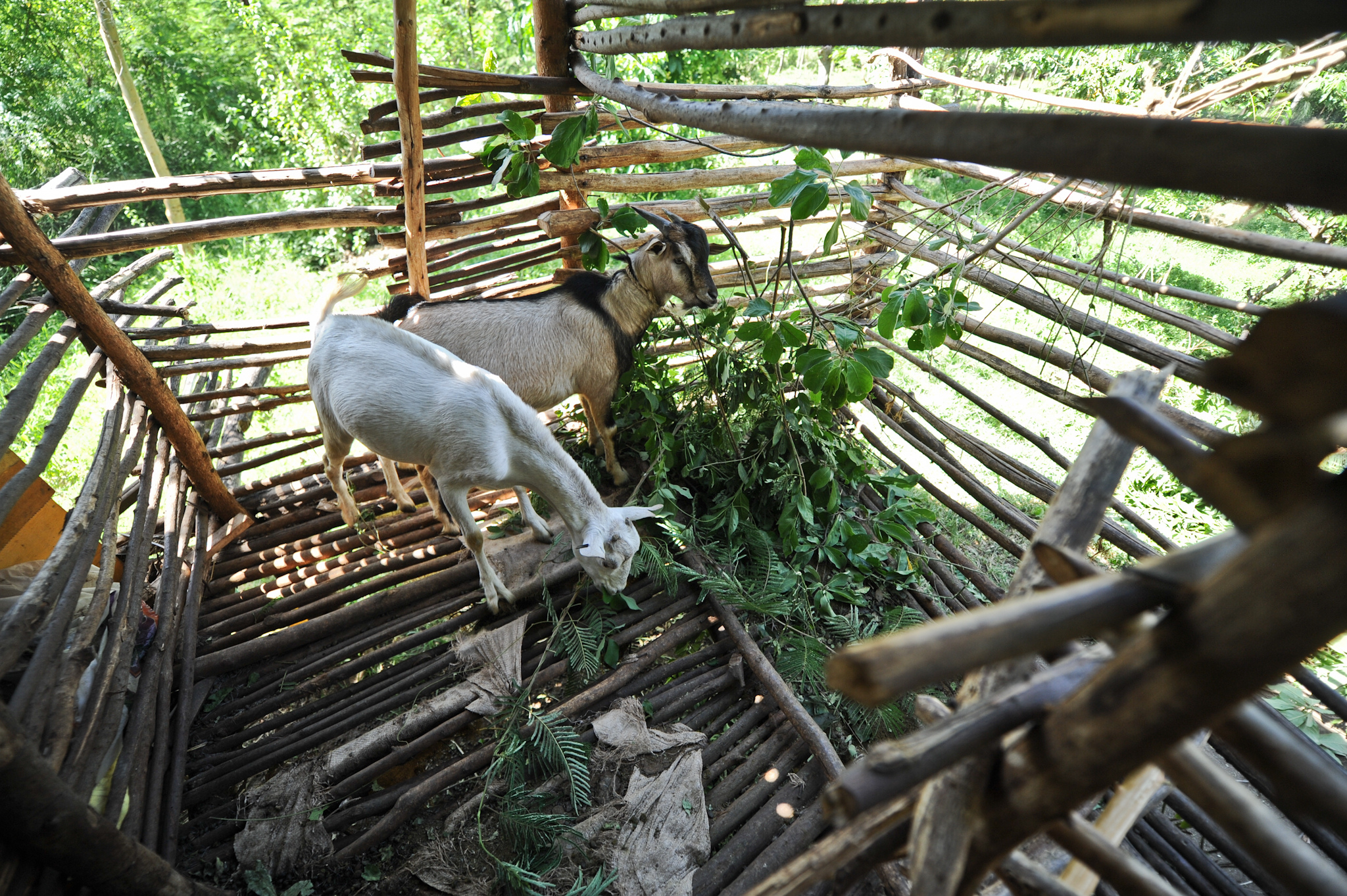 New special issue of journal presents nine papers with a variety of tools and methods.
A new special issue of the journal Agricultural Systems has just been released online that features an introduction and nine papers addressing the issue of prioritising climate-smart agriculture (CSA) interventions at different scales. The special issue was organized by guest editors Dr. Philip Thornton (CCAFS Flagship Leader), Dr. Pramod Aggarwal (CCAFS South Asia Regional Program Leader), and Dr. David Parsons (from the Swedish University of Agricultural Sciences and the University of Tasmania).
Beginning with the premise that agricultural systems will need to be transformed if we are to cope with the challenges being created by negative effects of climate change, the guest editors propose that CSA offers hope in adapting our food systems to support food security. Increasing the adaptive capacity of farmers as well as increasing resilience and resource use efficiency in agricultural production systems can help reduce risks to food security. CSA should help coordinate action around climate-resilient pathways by building evidence, increasing institutional effectiveness, fostering coherence between climate and agriculture policies, and linking climate and agriculture financing.
Continue reading the post here.