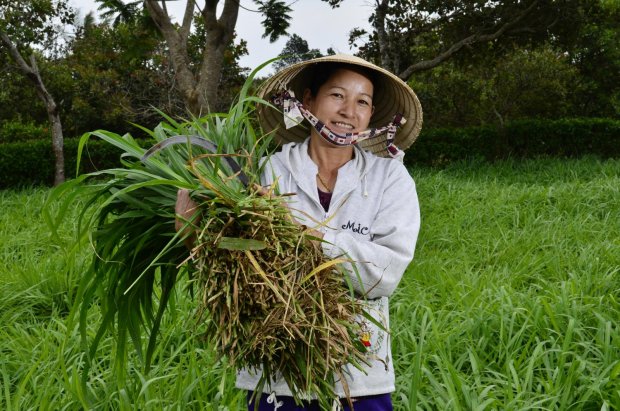 High-level discussion highlights pathways for achieving food security under climate change and reducing global emissions from agriculture.
Can a global climate change agreement meaningfully respond to the needs of smallholder farmers, who are already feeling the impacts of climate change? And can smallholder farmers join the global fight against climate change without compromising food security?
These questions brought together groups at the nexus of agricultural and climate change issues including the French Ministry of Agriculture, Agrifood and Forestry; the European Commission; the International Fund for Agricultural Development (IFAD), CARE International, and leading scientists from the IPCC and CGIAR.
The event onFood and Farming under Climate Change: Moving toward a global agreement took place on 8 July 2015 alongside the global science conference Our Common Future Under Climate Change in Paris. The events aimed to catalyse action in the lead-up to the UN Climate Conference (COP21) in December.
Agriculture is the basis for the development of modern civilisation. The cultivation of land and domestication of animals triggered revolutionary social change that shaped a new course for humankind. So why has agriculture been so overlooked in the context of climate change, particularly when half a billion people today depend directly on food and farming for survival?
We now know that climate change is already affecting crops, fisheries and livestock around the world, as declared by thelatest report from the Intergovernmental Panel on Climate Change(IPCC).