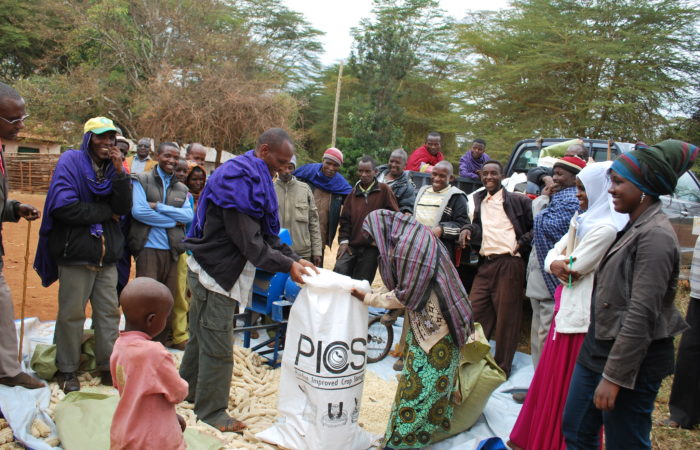 Food loss and waste drains $940 billion from the global economy each year. The private sector, with support from government and partners, can change that.
The incredible scale of global food loss and waste – an estimated one-third of food produced – causes economic losses of US$ 940 billion per year. Besides economic losses it also consumes a quarter of all water used by agriculture and accounts for 8% of global greenhouse gases. Reducing food loss and waste is a critical strategy for addressing sustainable development goals to reduce poverty, improve nutrition and take climate change mitigation action.
In a peer-reviewed study published this month, we examined the business case for reducing food loss and waste in three supply chains: dairy in Kenya, grains in Tanzania and tomatoes in Nigeria. We found that reducing food loss in these supply chains is a low-hanging fruit; investments are profitable and benefit supply chain actors.