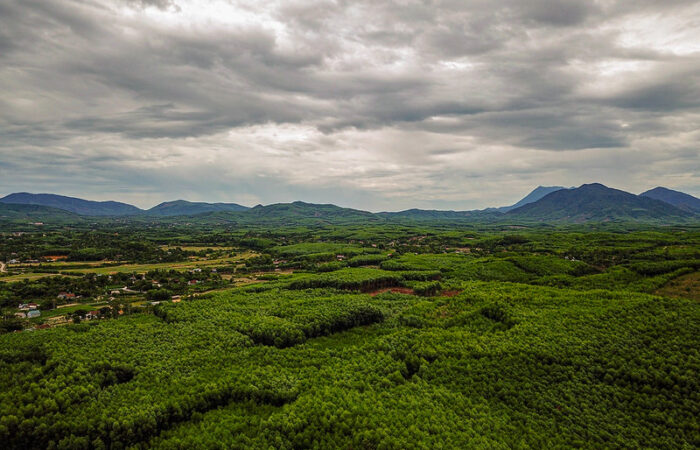 There is not enough ambition in the NDCs for soil carbon. We need more transparency and specification of targets, policies and measures.
The webinar "Soil Carbon in the Nationally Determined Contributions (NDCs)" was jointly hosted by the 4 Per 1000 Initiative on Soils for Food Security and Climate, Germany's Ministry of Food and Agriculture, and the CGIAR Research Program on Climate Change, Agriculture and Food Security (CCAFS). The purpose of the session was to share and discuss the results of a recent study on countries' inclusion of and ambition for carbon storage and protection in agricultural soils in existing NDCs. An Info Note with preliminary results can be found here. The working paper and journal article are forthcoming.
The webinar provided room for discussion of insights on key aspects, including:
Despite many countries having high technical potential for soil organic carbon (SOC) sequestration or protection, most NDCs do not mention SOC explicitly.
NDCs provide an important platform and opportunity to specify SOC in view of current or future ambition or actions related to SOC, national policy alignment, access to technical support, and access to climate finance.
Countries can learn from experts and other countries how to address challenges related to target setting, monitoring, enforcement of measures, and more.
Countries may choose to address SOC in NDCs to show transparency in target setting and ambition, to demonstrate technical capacity and leadership, or to leverage support to achieve the Paris Agreement.
Photo: J. Turner/CCAFS