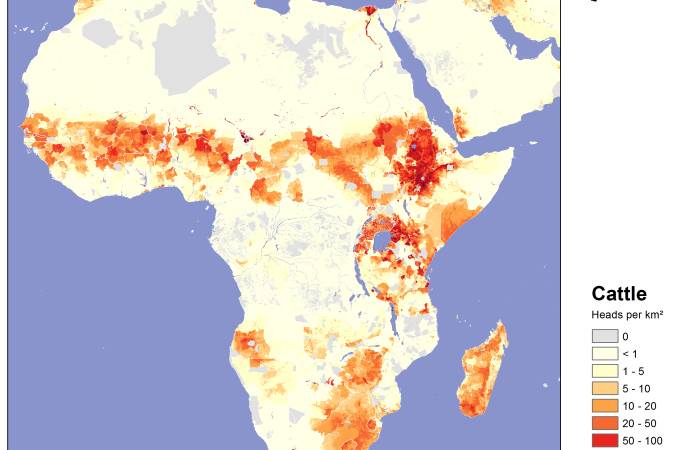 Scientists are collaborating to furnish national governments with reliable and affordable methods for estimating greenhouse gas emissions from agriculture, informing climate-smart agriculture and low-emissions development.
Country representatives and leading scientists met at the Food and Agriculture Organization of the United Nations (FAO) in November to identify how to reduce the cost of estimating greenhouse gas emissions from agriculture. The workshop was organized by the CGIAR Research Program on Climate Change, Agriculture and Food Security (CCAFS) and the Mitigation of Climate Change in Agriculture (MICCA) Programme of FAO.
The demand for improved emissions data is growing across the globe.
Vietnam has set a goal, as part of our green growth strategy, to reduce the intensity of greenhouse gas emissions by 8 to 10% by 2050, compared to 2010 levels. In the agriculture sector, we want to increase agricultural production by 20% and reduce emissions and poverty by 20% by 2020. We need to be able to measure our progress", said Mai van Trinh, Deputy Director General at Vietnam's Institute for Agricultural Environment.
Reducing the cost of agricultural greenhouse gas quantification is critical to identify climate-smart priorities and to support measurement, reporting and verification related to Biennial Update Reports (BURs) and Nationally Appropriate Mitigation Actions (NAMAs). Climate-smart agriculture increases productivity and incomes, adaption and resilience to climate change, and reduces and/or removes greenhouse gas emissions wherever possible. Continue reading.