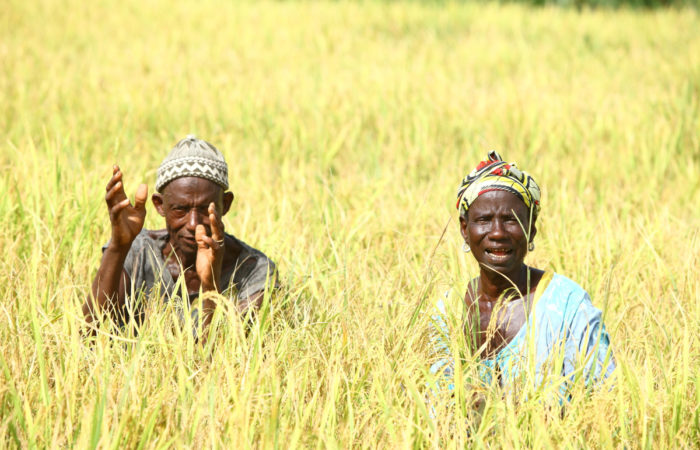 Analyses show that some agricultural practices contribute to improved food security and climate change mitigation; practices adopted at large scales could contribute significantly to food and climate goals.
The 119 countries that committed to mitigate greenhouse gas emissions from agriculture in the Paris Agreement are developing implementation plans that include sub-sectoral goals and strategies. Recently published agricultural greenhouse gas emission analyses from nine tropical, developing countries can help prioritize agricultural practices that contribute to sustainable development goals in food security and climate.
Reseachers analyzed nine USAID agricultural projects and identified agricultural management practices in rice, agroforestry and livestock systems that increase production, provide climate change mitigation co-benefits and have potential for widespread adoption.
The analyses result from a collaborative effort of the CGIAR Research Program on Climate Change, Agriculture and Food Security (CCAFS), the Food and Agriculture Organization of the United Nations (FAO), and the United States Agency for International Development (USAID). They serve to improve understanding of how different agricultural management practices impact yields, net greenhouse gas emissions and emission intensity.
Continue reading here.