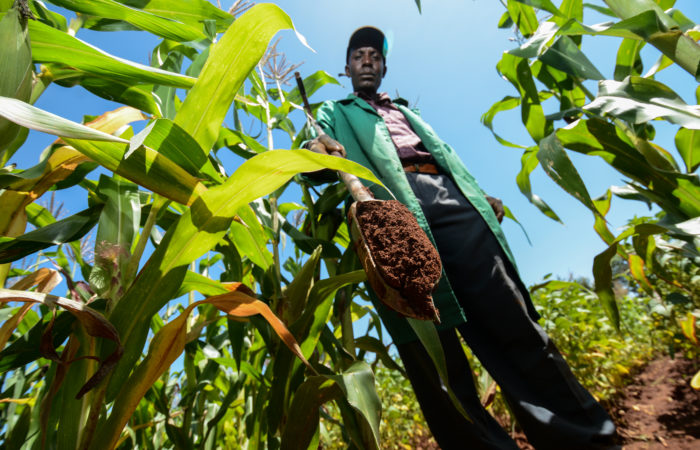 Evidence-based science on the mitigation and socio-economic impacts of soil carbon sequestration is needed to support commitments to sustainable development goals and the Paris Agreement target. 
Given news of another year of record-high greenhouse gas emissions, negotiators at COP23 were bound to focus on increasing the pace and ambition of climate change mitigation.
We must get on track as fast as possible to meet the Agreement's goal of limiting the global average temperature rise to well below 2 ˚C degrees and as close as possible to 1.5 ˚C. It is most important now to ensure governments, business and multilateral organizations, including the UN, coordinate their response closely to work further, faster and together for more ambitious climate action," Patricia Espinosa, Head of United Nations Climate Change, said in October.
Climate action is needed in all sectors. In agriculture, currently available technical options to reduce emissions are insufficient to mitigate the 1 gigaton of carbon dioxide equivalents per year necessary in the agriculture sector alone to meet the 2 ˚C target, according to the article "Reducing emissions from agriculture to meet the 2 °C target." Authors point to the need for transformational technologies and widespread scaling up.
Continue reading here.